@TheLostDrake
merchandise.
Exclusively designed by world-renowned artist POPeART.
Fully modified, authentic controller. Thermoformed 3M vinyl front shell and battery cover, custom buttons and hand painted side rail.

"The Lost City is my community's home and where all are welcome and accepted. We designed the Official Lost City controller so that you can battle dragons, monsters and rank up in the fiercest of matches, all in style." - @TheLostDrake
WARRANTY BACKED:
Our controllers don't just look good. They work perfectly, too. If for some reason they don't, you have 90 days to return them for a repair or a replacement.
LIMITED STOCK:
Supplies go in and out of stock. If it's available now, pick one up. Your setup will thank you.
Please note that the images provided are computer generated mockups so products may differ slightly in real life.
This is an aftermarket customized electronic device. All hardware related warranty service is the sole responsibility of TREZN. The original manufacturer is under no obligation to repair or refund this product. TREZN is not an authorized reseller of Sony products.
TREZN replaces all existing manufacturer warranty policies.TREZN is not in any way affiliated with, authorized by, or licensed by Microsoft or any of its affiliates. Microsoft does not in any way guarantee this product.
Customer Reviews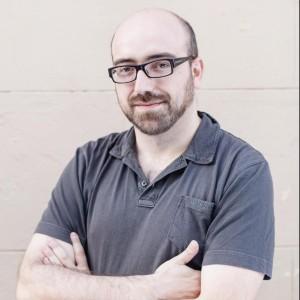 RD
11/11/2021
Rafael d.

Spain
Excellent quality
I was impressed with the result. It looks exactly as expected. Totally recommended
09/22/2021
Ajmal K.

United Arab Emirates
Amazing Controller Black & White Combi
It's the best design and elegant beautifully. Thanks Team Trezn and popeart and lost drake guys .. Would definitely buy again for another existing designs from store.
09/16/2021
Craig A.

Australia
Amazing controller
I just received the controller in the mail and it is stunning design with a nice comfortable weight to it which feels quality. The print is excellent and the additional trading cards are a real nice addition. If you want a controller that will have everyone green with envy, I can't recommend this enough.