YOUR BRAND IN THEIR HANDS
To connect with your audience, you need to cut through the crowd. TREZN's automotive-grade customization options transform any item into an everyday advertisement for your brand.

It's the surprising, personal, and extremely rewarding alternative to the advertising consumers ignore.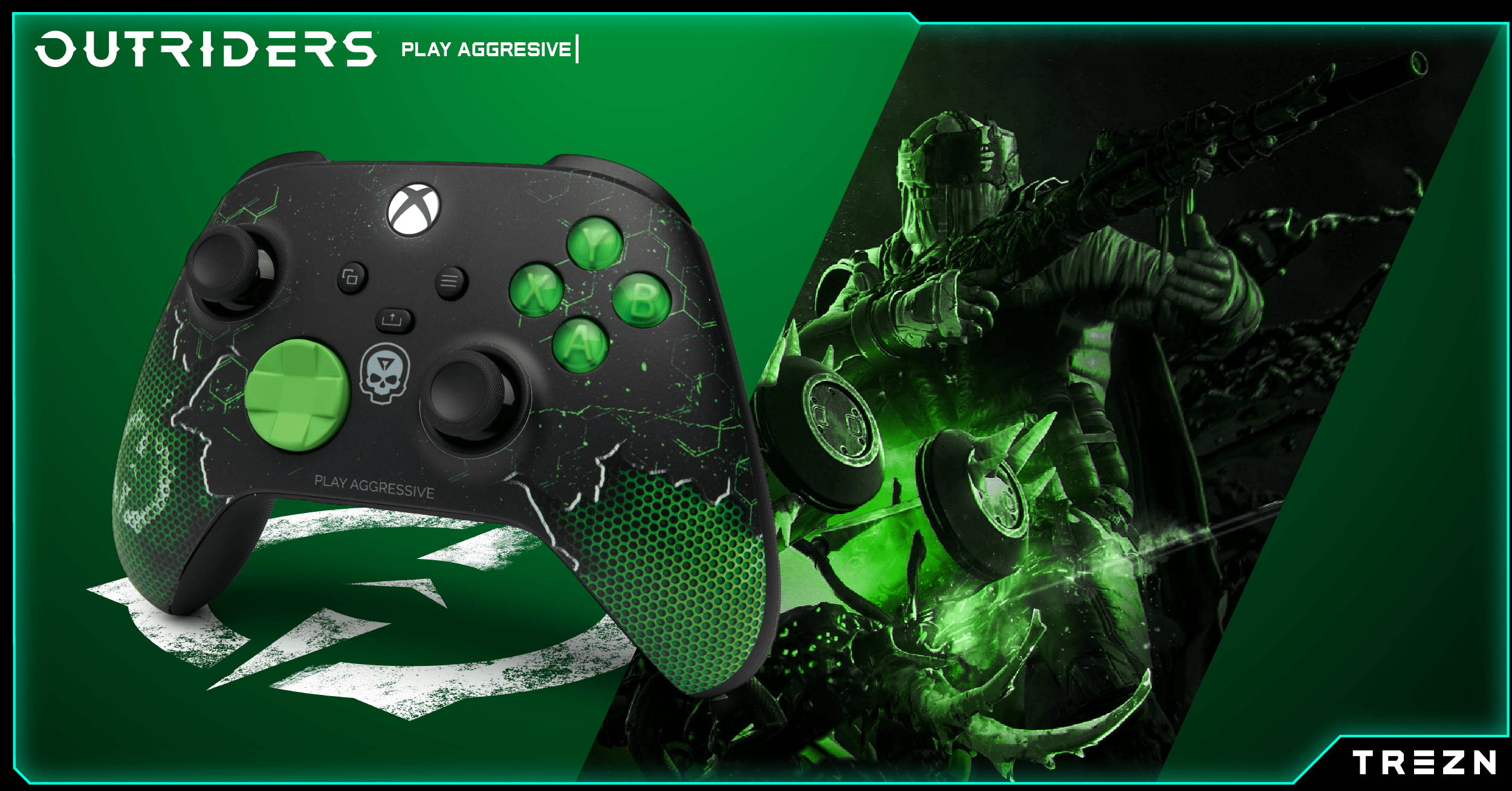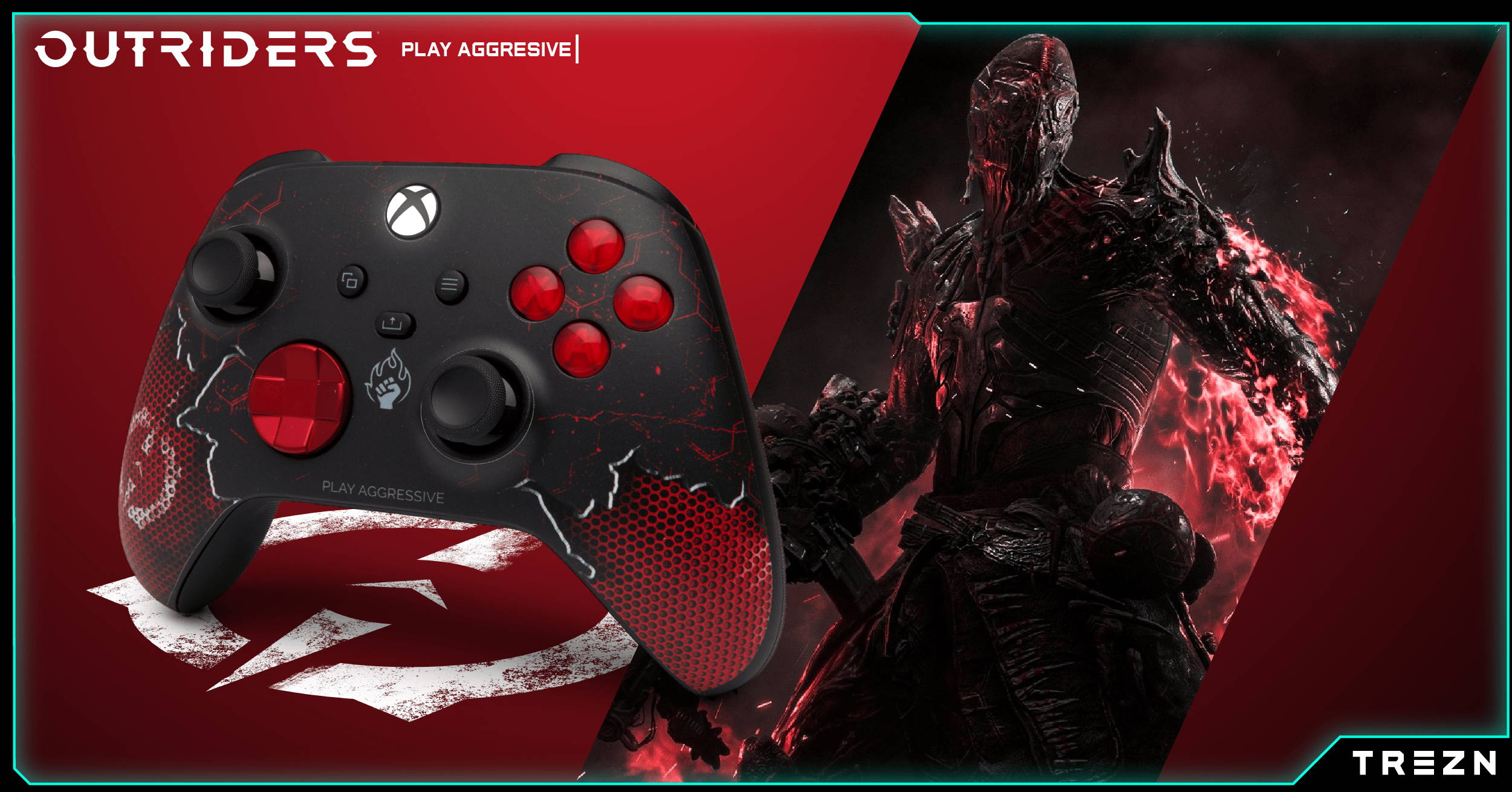 At TREZN, we're obsessed with perfection. We don't miss deadlines. We work within the confines of your budget. And the result is flawless, every time.

YEP, WE CAN CUSTOMIZE THAT
Our range of customization options like bespoke prints and professionally applied 3M vinyl wraps, allow us to bring your brand to life on pretty much anything.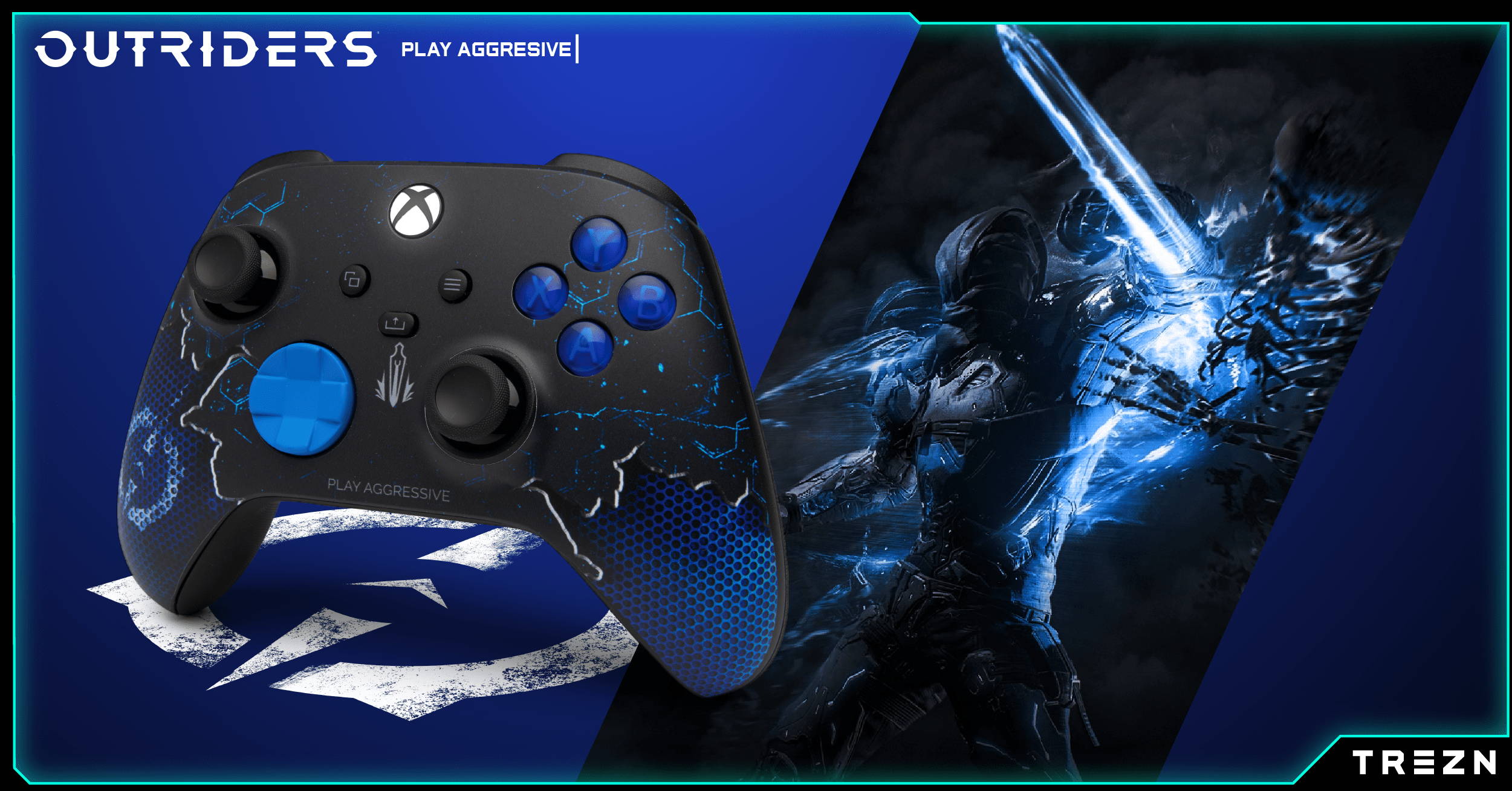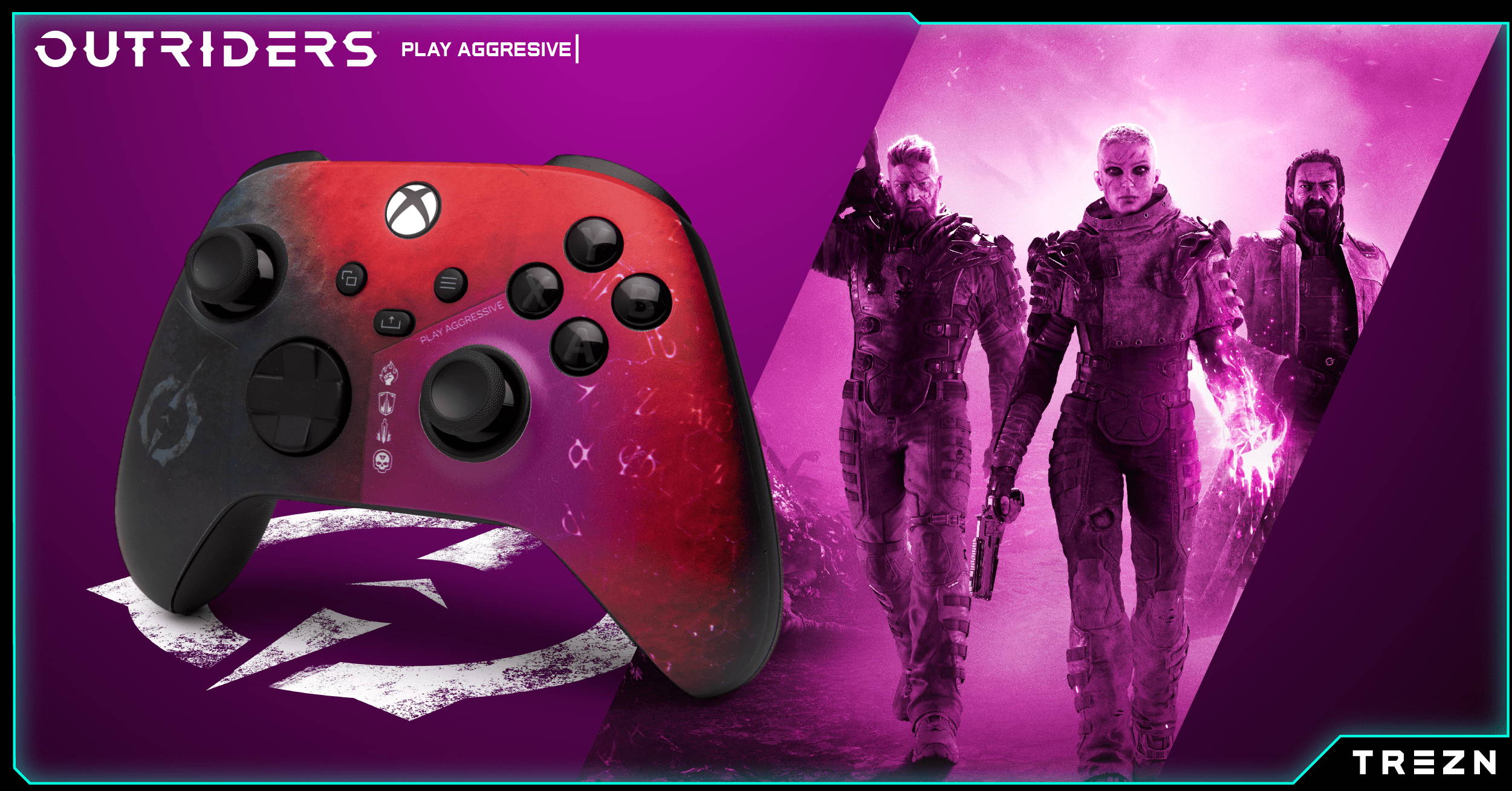 SOUNDS GREAT. BUT I HAVE NO IDEAS.
TREZN can provide everything you need, even the idea itself. Our in-house team of copywriters, strategists, and graphic designers can create the text, brand story, and even the logo for your company. Then we place your story on the products people love.