100% of profits donated to Johns Hopkins Children's Center, The Pediatric Palliative Care Dept. in Memory of Maggie.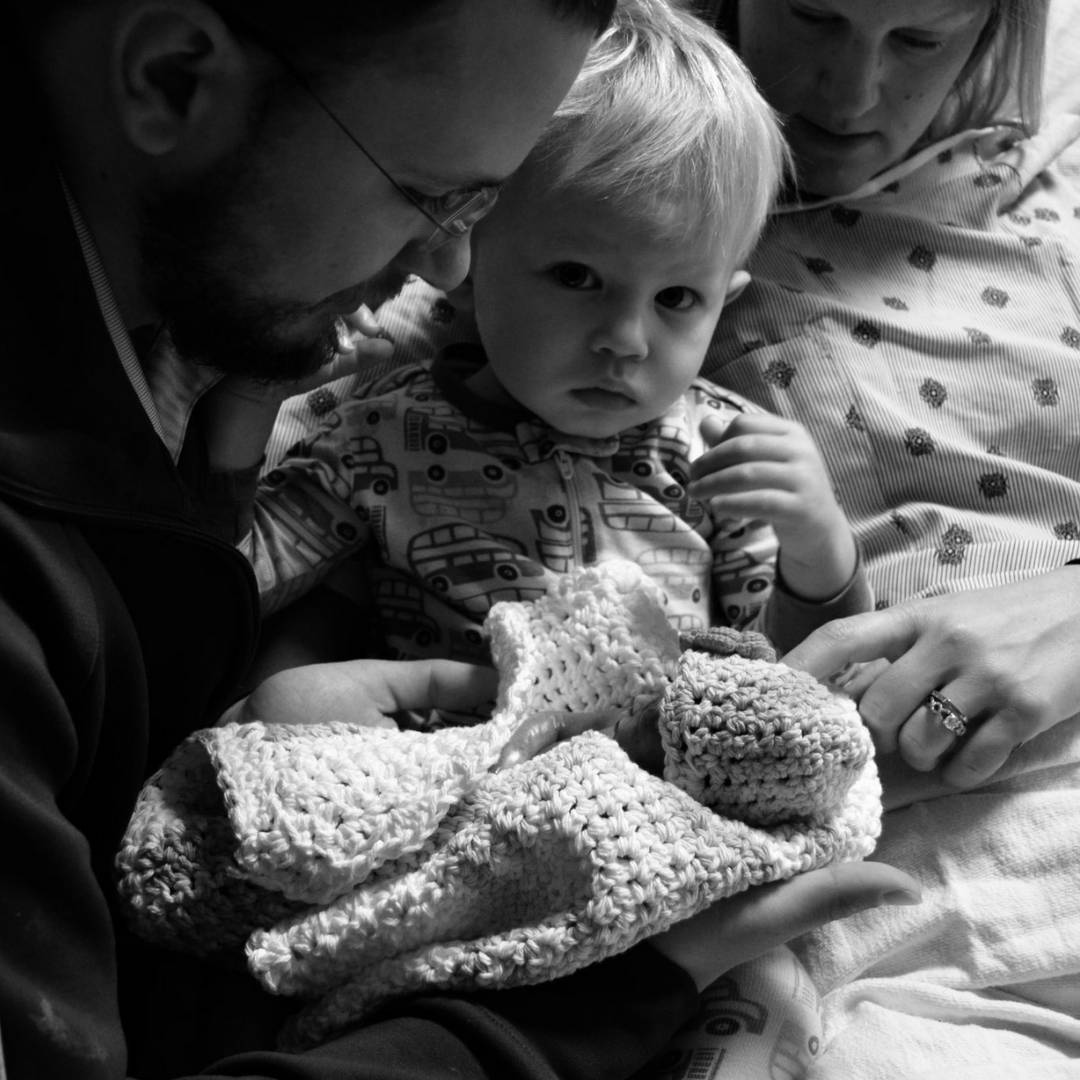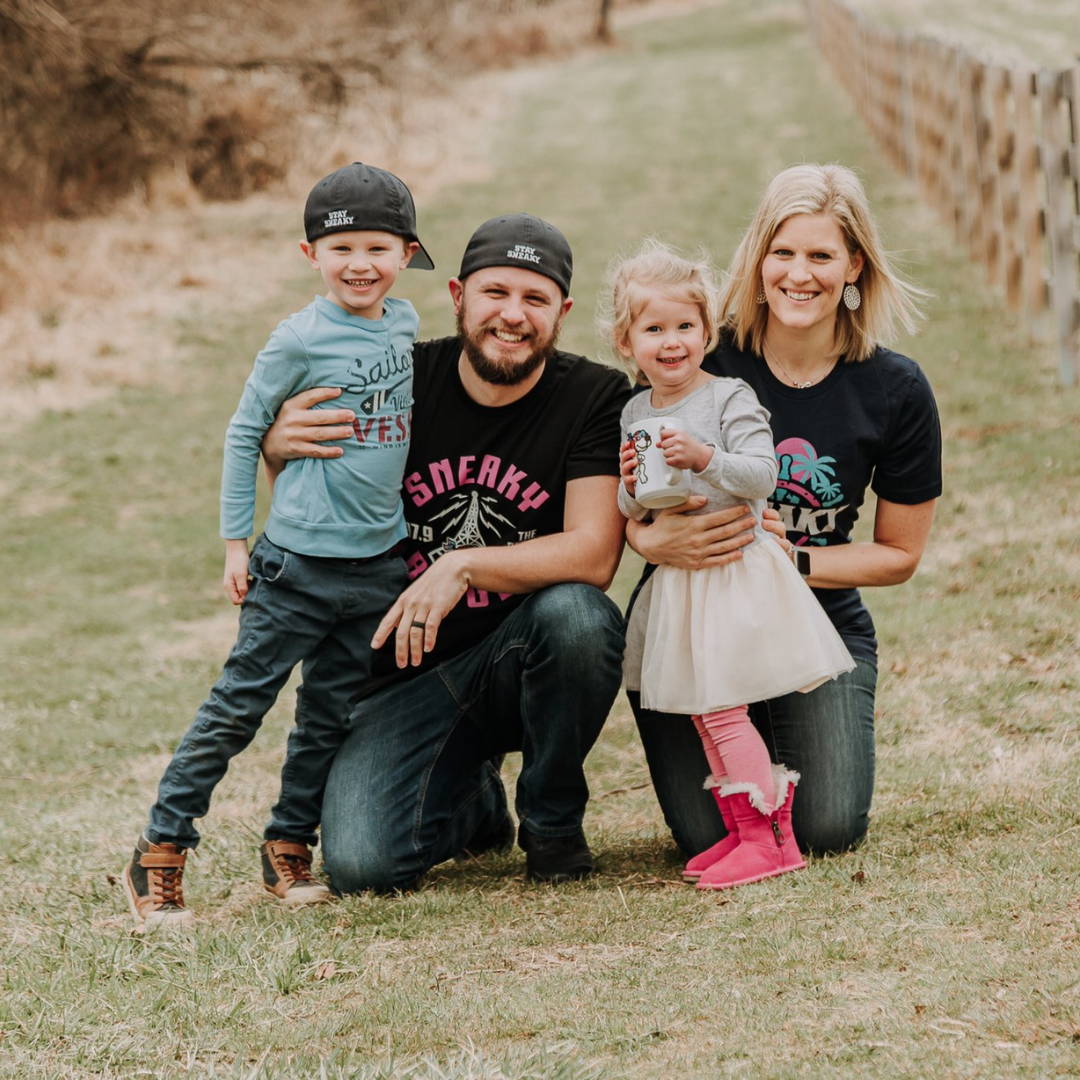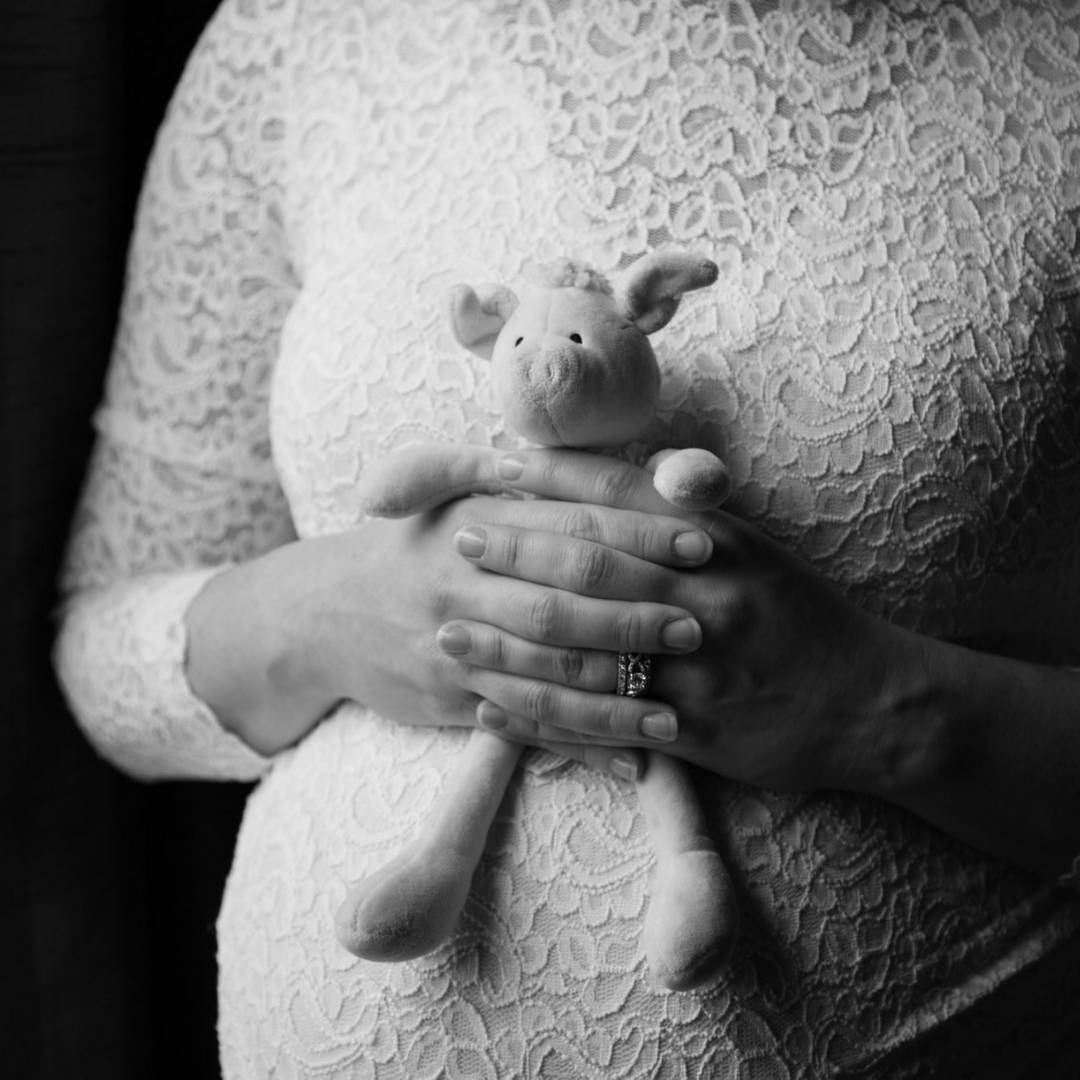 "Maggie Sophia was born still in December 2016 and weighed only 15 ounces. She had very severe spinal cord and brain abnormalities, but she looked perfect to us. We spent a total of 10 hours with our baby girl.
The entire controller from front to back has meaning and purpose. The pink and blue colors in the controller are the colors for pregnancy and infant loss awareness.
When we were in the hospital, we had a tiny stuffed pig with us that was the same size Maggie was at birth. When we remember Maggie, we think of her as a little angel piggy with wings. That's why the controller is a cute little piggy.
At her private memorial service we played " O (Hidden Track)" by Coldplay from their album Ghost Stories. In the song, one of the predominant lines says "Fly On." That's the wording on the back of the controller by the support ribbon.
I tweeted about Maggie and asked Pope if he would design a controller for charity to honor our daughter's memory. He graciously said yes, and within 24 hours, the design was posted to Twitter, and then 12 hours later the wonderful people at Trezn agreed to bring it to life, and donate the proceeds to Johns Hopkins Children's Center, Pediatric Palliative Care.
We cannot even begin to tell you how humbled and grateful we are to have this opportunity to share her story. Beyond that we are incredibly excited to raise money for an incredible charity. Most importantly, we believe that sharing Maggie's story will help other parents who are suffering in silence know that they are not alone.
We are the proud parents of three amazing children, a 6 year old boy, a 3 year old girl, and Maggie who we parent from afar. Until we can hold her in our arms, we will continue to honor her memory in all that we do. Though Maggie never took a single step on this earth, she will change the lives of millions.
Thank you for considering purchasing this special controller in loving memory of Maggie. 'Fly On.'"
---
Pre-order for mid September.
Designed exclusively by world-renowned artist POPeART.
Fully modified, authentic controller. Thermoformed 3M vinyl front shell, and custom hand painted buttons, back shell and side rails.
WARRANTY BACKED:
Our controllers don't just look good. They work perfectly, too. If for some reason they don't, you have 90 days to return them for a repair or a refund.
LIMITED STOCK:
Supplies go in and out of stock. If it's available now, pick one up. Your setup will thank you.
Please note that the images provided are computer generated mockups so products may differ slightly in real life.
This is an aftermarket customized electronic device. All hardware related warranty service is the sole responsibility of TREZN. The original manufacturer is under no obligation to repair or refund this product. TREZN is not an authorized reseller of Sony products.
TREZN replaces all existing manufacturer warranty policies.TREZN is not in any way affiliated with, authorized by, or licensed by Microsoft or any of its affiliates. Microsoft does not in any way guarantee this product.